5 Tips to Secure your Android Device – Must Know
Nowadays most challenging is to keep your mobile safe and secure because we know if we do a few mistakes our data will lose.
So in this article, we know how to secure your Android phone and also what point should we remember while downloading apps and permitting them permission.
The point should remember to keep your Android smartphone safe and secure.
Always Install the Application or Games from Play Store only.
Always check ratings and reviews of the Application before downloading it.
Always keep on the Find my device setting.
Updated the Android Security Patch Timely.
Give Only Necessary Permission to the App.
Don't Thrust on Face Unlock Always use Pin Pattern and fingers-prints Lock.
Last but not least, Hard Reset your phone if you find something wrong with your smartphone.
Why should We Install the Application or Games From the Play Store Only?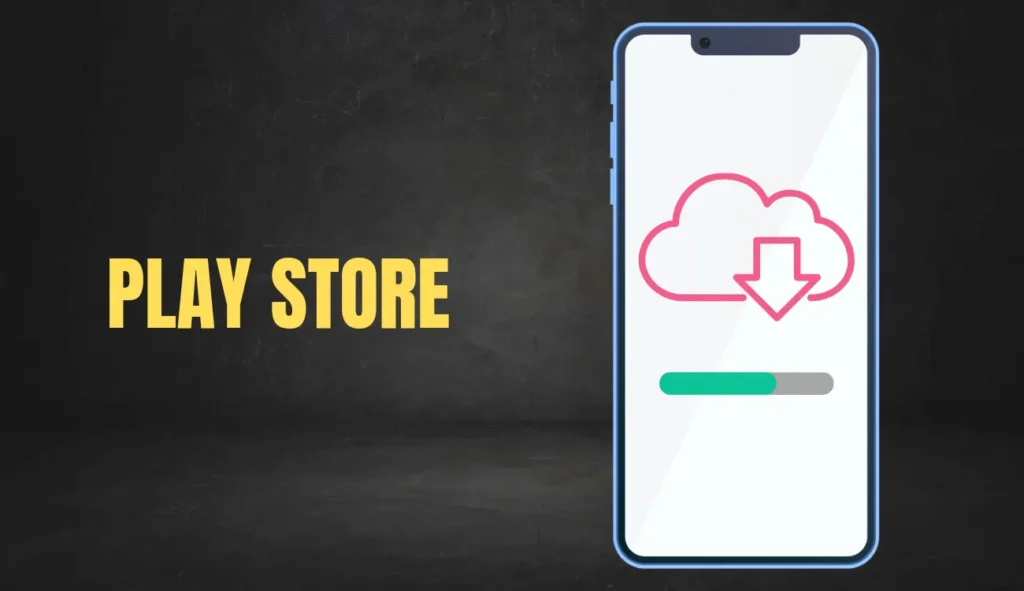 Well, the Installation of the application in Android has not limited which means you can install the application from another site but this act may leak your data.
Play Store is a Google platform verified site it has a great feature Play Protect which timely checks the malware and critical security issues that can harmful to your device.
Installing the application from an Unknown Source many have hidden malware which is normally not detected by your mobile security application.
Why Should We check the rating and review of applications before downloading them?
Rating and review are the only things that tell the behaviour and User Interface of the applications.
Always the Positive and Critical bot review of applications which gives you some good and bad ideas about the app.
One thing that is also important before downloading the application checks the data safety which tells you what personal data the app is collecting and sharing whit third parties.
Keep On Finds My Device.
Find My Device helps you to locate your missing device it's allow to trace the device linked to your Google Account.
In Some cases, if you are unable to locate or trace your device 'find my device' also helps to erase the phone data remotely linked to your Google Account.
Timely Update Android Security Updates.
Updating to the latest version of Android security help to keep your mobile safe and secure.
Also Updating your Android security give you an extra layer of security to your device and close the back door for hacker.
Always ensure that your device is running on the latest version of Android security.
Be Attention while giving the app permission.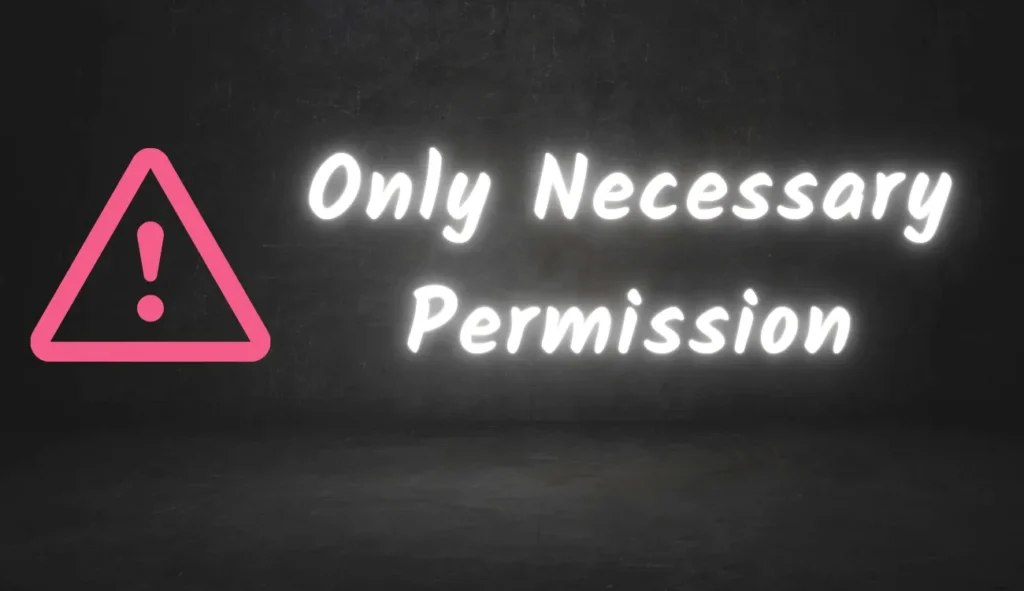 Giving permission to apps is a critical thing, I saw many people download the application and allow all permission to the app without thinking of it But this is a very risky act when it comes to your data and privacy.
Think Before giving unnecessary permission to the app and also read their data handling and sharing terms.
Only Give Useful permission to the app Suppose You download the Gallery app then give only File Manager Access.
If a gallery app asks for phone, contact or voice access don't give them. Think what is the use of a phone or voice permission in the gallery application.
Don't Thrust on Face Unlock
Face Unlock is not secure method because many phones Unlock while closing your eyes or showing your photo.
Face Unlock is Good for security purposes use always use pin patterns and fingerprints for locking your smartphone.
Reset your Smartphone If Something Wrong with your device.
The last method for you, if you find something wrong with your smartphone or you think some hidden apps are spying on you or tracking you, Immediate Reset your Smartphone.
Reset is the last option before it tries to solve the problems with different methods if not work then you may go to reset your mobile.
Hard Reset will delete all your applications and personal information including images, and videos, we recommend backup all your important files before erasing your device
If you find this article is helpful for you please share it.